Responsive Design to Help Businesses Manage Travel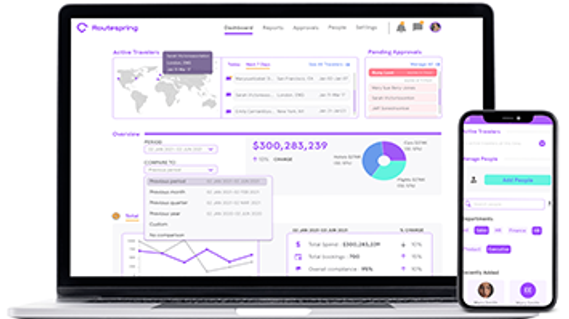 Routespring helps businesses manage business travel and travelers.

Goal
Take the basic app to the next level. Improve the user experience and visual design to gain more clients. Create prototypes for sales team and testing with clients.
My Role
I worked as the sole designer to create a new version of the basic app -Conducting user research, narrowing on current pain points with business goals, competitive analysis, reimagine and develop a new information architecture with new flows, sketches, wireframes, iterations, testing, engineer handoff. I also produced a new design system based on the existing marketing design.
Which users would use this app?
User Research
Two major users: Admins and Travelers

I worked closely with the Product manager to understand more about the users and also understand the layers of admin access
My focus is on the Admin side for example:

Account managers

Sales manager (internally- for presenting to future clients)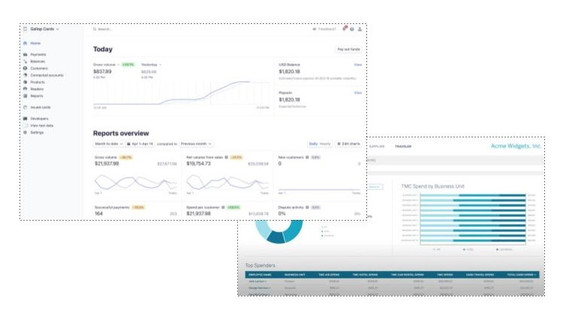 Other sites
Reviewing what are the strong elements on other websites and considering to apply on our site.
Overall Usability
Seeing the need for a new information architecture followed by updated flows.
Dashboard
Creating a more user friendly dashboard with relavent data and information.
Functionality
Improving the way each section functions on its own and in exchange with the rest of the site.
Design System and Stylesheet
Lessons
Make more time upfront to create components, design system, style sheet
Testing with more clients to get more improved data points for dashboard